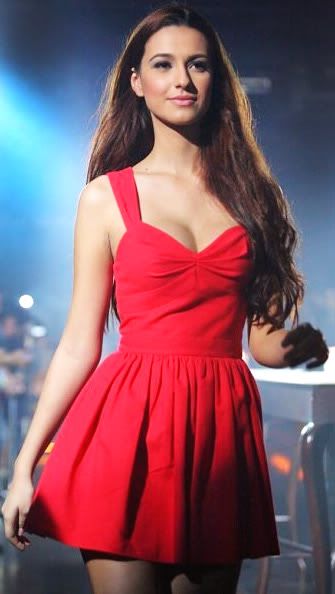 This week's babe is Brazilian hottie,
Mariana Del Rio
!
Don't waste any more time racking your brains! She's that pretty girl in the Samba corned beef commercial. Remember now? Yes? That's what I thought! I've included the video in case you wanna watch it again...and again...and again......
Anyway, for more info and pics click
here
.
If you wanna see last week's babe, you can check it out
here
.